Energy
Efficiency

Excellent
Acoustic insulation

Flexible
Design

Long-lasting
Endurance

Eco
Materials

Modern
Technologies
Wooden
Windows
Choose between three systems of wooden windows depending on their thickness according to your needs
Виж повече
Wood is a natural material and therefor it contributes for the sense of warmth and comfort. In addition to that it regulates the air humidity and this way it provides a pleasant feeling and good microclimate indoors. The nice and warm feeling that you get when you touch the timber comes from the warmth of the wood and the lack of electric charge.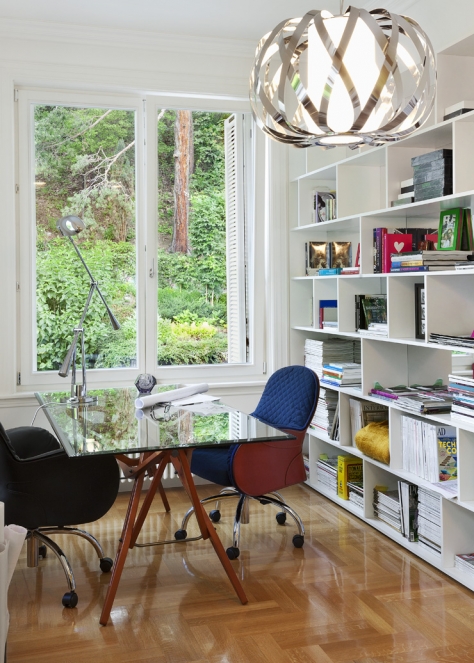 Own
Production

High quality
materials

Individual
Approach

Long-standing
Experience

Professional
Installation
Appropriate solutions for a modern wooden joinery by

individual projects
Single-leaf

Double-leaf

Sliding

Folding

Authentic

Ornamental
Depending on the thickness of the glazing which the joinery has to fit it is divided into three systems and we can also offer a system with opening to the outside.
Call us or send us an inquiry by email or through the contact form.
Approximate sizes

We will send an estimate price

Upon Approval

Taking measurements by our technician

Contract

Specifying details. Production

Installation and Delivery

We will contact you for day and time